Music gives to you the name of unnominated feelings you can have, changing letters into notes and making you feel a different one each time.. and always yourself at your best perceivement.
To me music is like an immense source of knowledge and an endless surprise.
It helps me in any low feeling (sometimes even enlarging the sadness, but that's often the only way to get after over it, by getting deeply into it, tasting it, and when you know all about the reasons of it,getting out of it with a bigger self-awareness), and it gives me power when I need it; I constantly listen to music, it's like air, I breathe it day after day.
An unsounding heart is an half dead one, and mine resounds of such a composite symphony that is like a double living one instead :)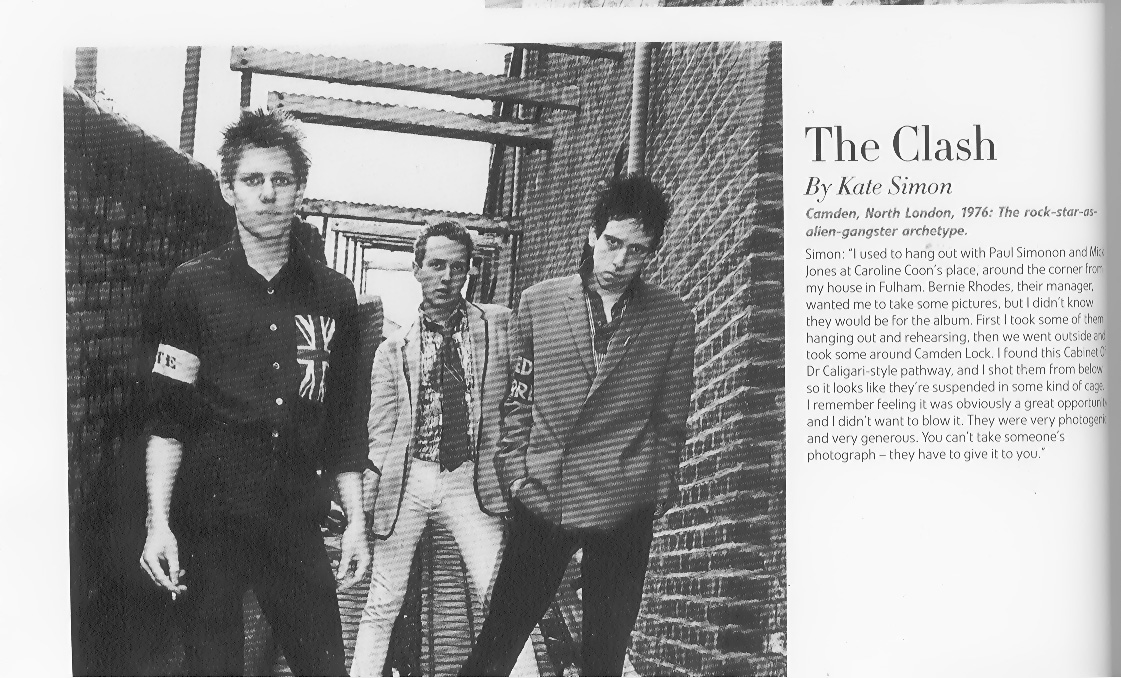 which kind of music defines today our societies?
Hard to say. To me is never a war between genres, it's always an enrichment, like when you put more colours on a canvas....like when you can chose among 100 of them instead of just 10.
I've learnt that different styles and genres though are capable of defining moods in different ways, and that each instruments actually has got a peculiar main feeling it can suggest easier than another one.
So let's get into this a bit more...
I'll consider instruments also new technologies today.. all synth machine, al styles which could seem just noise but which instead are a perfect background for our fuzzy and not synchroniced times, where neverthless everyone tries and aims to come to an armonic, colourful, senseful life with a muisc apt to describe this pattern of feelings.