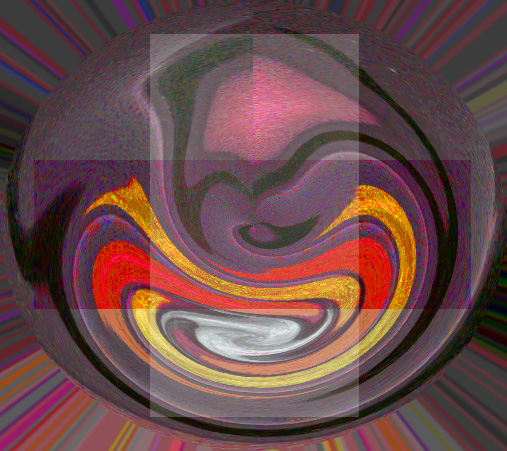 Get now to to gallimel's Web Door, Meli's new Universe!
DESIGNS IN THIS PAGE PROVIDED BY gallimel:

Above
"Starting Life"
Pencils, china and pen markers on black paper

Below
"Stairs Black and White"
carbon pencils over ruvid paper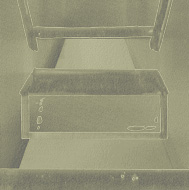 This is a series of drawnings and paintings I've made in the past years....
I like beauty and all forms of art which can define a state of mind, a feeling, a need.
I've always praised and rated high all people who tries to fix in something creative their personality, their will, their expectations from life and about life.
It may seem nothing, but it could be all indeed...
Enjoy if you please.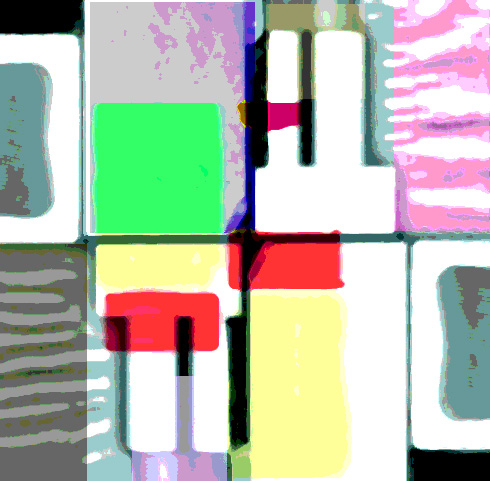 Above
"Afterglow"
Pencil, penmarks and aquarels on paper

Below
"Bloomings"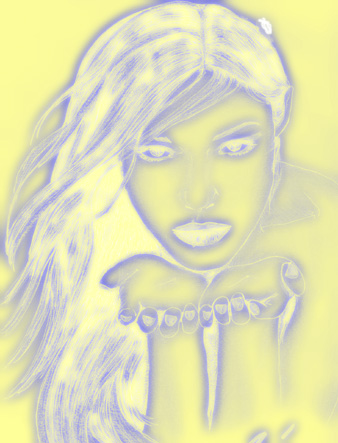 Above
"Whisper Neon"

Below
"Stairs Coloured"
Carbon Pencils and aquarels over ruvid paper